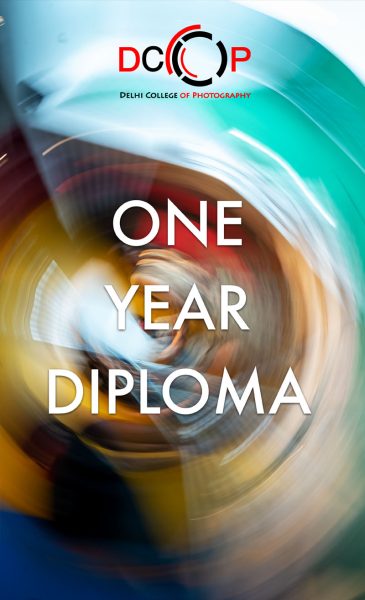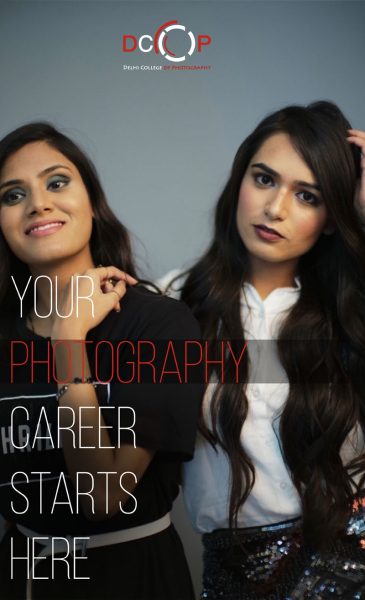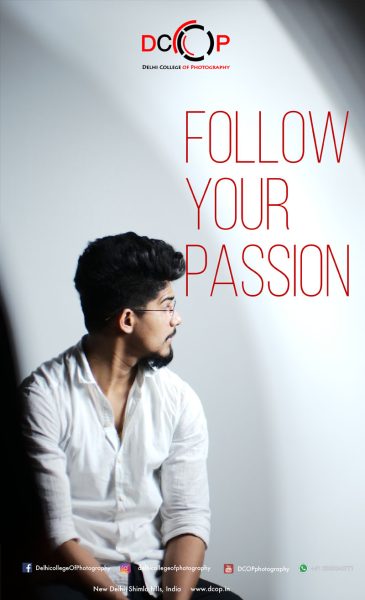 Duration:

12 months

Mode:

Full time (5 days a week)

Age limit:

None

Eligibility:

10th grade

Camera Required:

Full frame camera, laptop, tripod, filters

Location:

Delhi & Shimla hills campus
One Year Diploma is a professional photography course, which offers students an exceptional opportunity to receive comprehensive instruction in the aesthetics, techniques, and business of photography through hands-on, experiential assignments while learning to use state-of-the-art technology, equipment, and software. Well-established, experienced and knowledgeable faculty will train students in traditional and contemporary photography methods, to develop their signature style and emphasize personal expression through technical and creative expertise. With the innovative approach to teaching, our college enables its students to develop skills that will help them to build a career in professional photography, the fashion industry, or filmmaking.
One Year Diploma in Photography Course is designed for anyone aspiring to a career in photography. Students follow an intensive curriculum and achieve multiple learning goals. One Year Diploma in Photography Course students will be covering all areas of photography, including Basic, Foundation, Fashion Photography, Candid wedding, Filmmaking, Architectural, Interior, Product, and Food photography. Furthermore, during the course students will be covering lots of live events, Fashion shows, concerts and much more.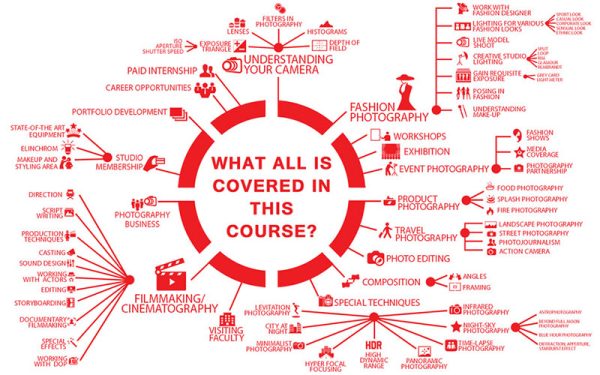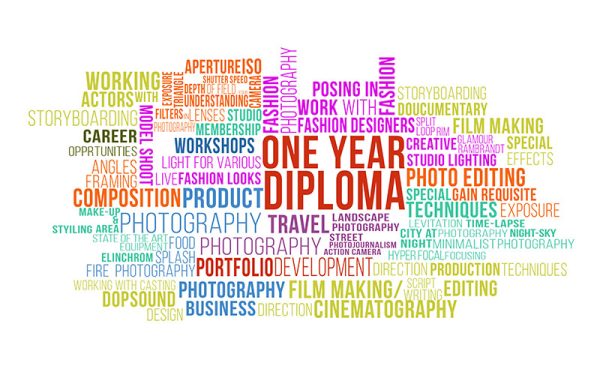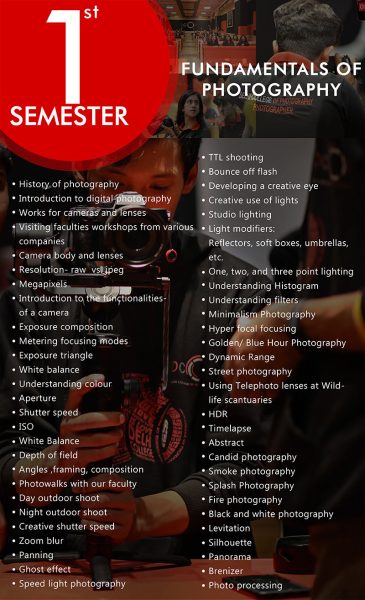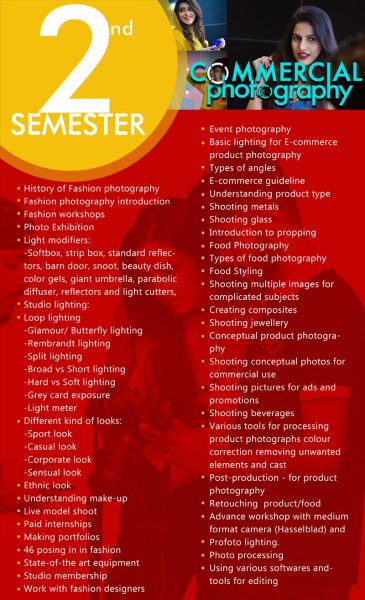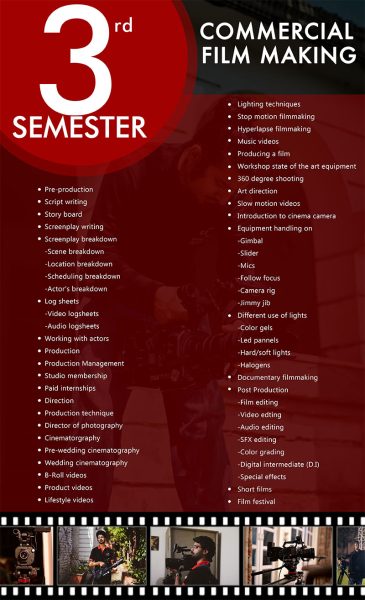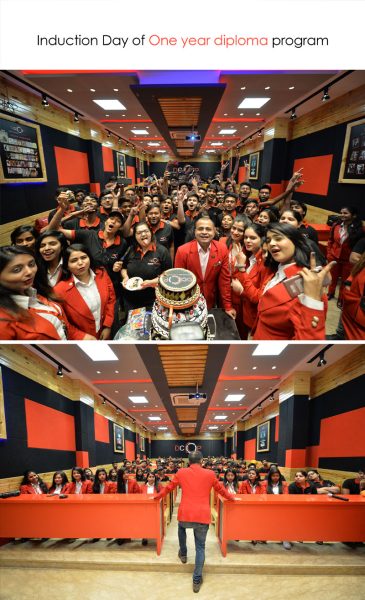 Dcoper's get to shoot India's top beauty pageants as part of their internship program.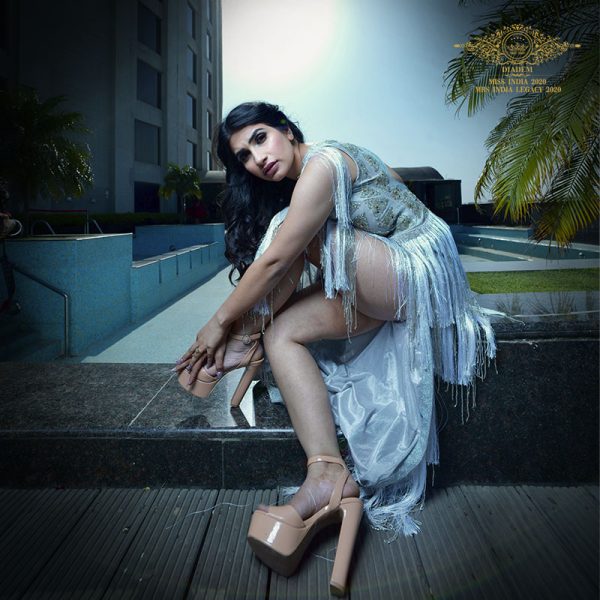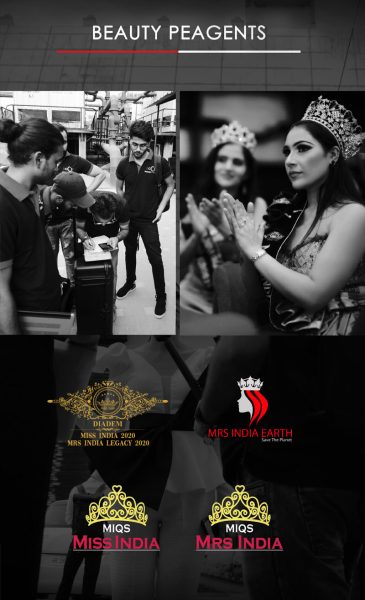 DCOP is official photography partner of various fashion weeks across country.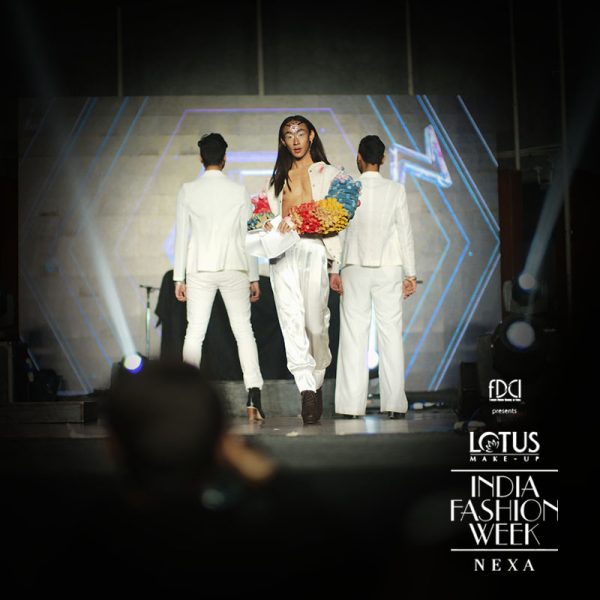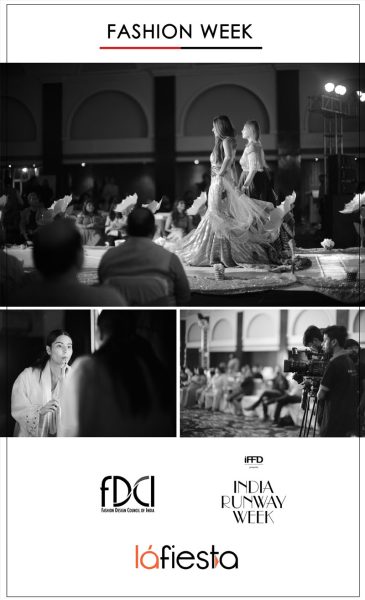 Photography Bussiness
Like every other business or profession, photography business is booming these days and it comes with a lot of competition in market. Therefore we will teach our students how to pitch an idea to the client, process of bidding, cost-effective budgeting, picking locations, obtaining permits, training your models, choosing props, testing, selecting, renting, insuring equipment, invoicing, and above all shooting the assignment within the planned timed and budget constraints.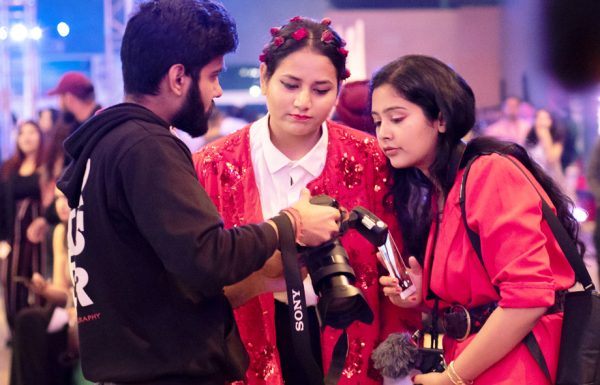 Portfolio Development
In the final semester, students are required to prepare their portfolio, which can be done individually or as a group work. A mentor will be assigned to students, to whom they can show their workregularly. Finally the board of photography gurus will access their work.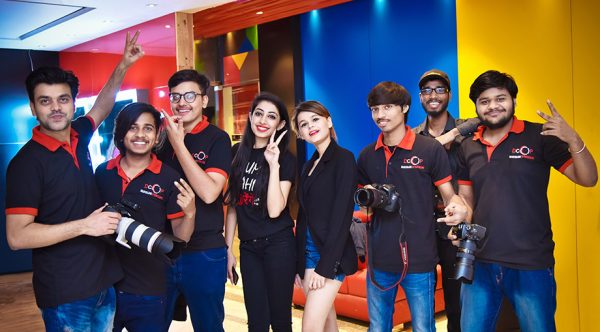 Studio Membership
After students finish their course, its very important that they must find work and start shooting. At Delhi College Of Photography, we provide studio member rentals for our students for a months and at discounts rates after that period. Therefore, they don't have to spend plenty of money renting a studio or setting up their own.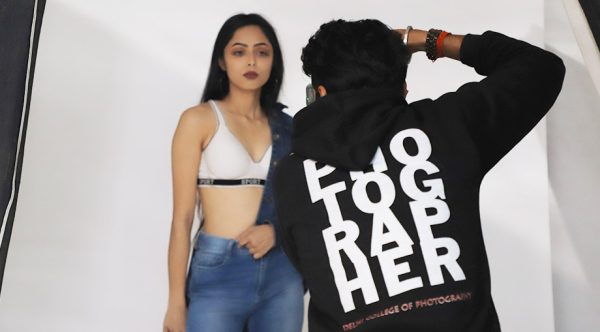 Career Opportunities
Delhi College of Photography provides placement opportunities for its students upon successful submission of photography course in order to develop their perfect roles in the photography and fashion industry. Work experience and placements are a prominent part of our policy. We have a strong network of industry contacts developed to find as many placements for our students as possible. Our team is continuously working on cooperation with companies where our students will be able to apply their knowledge and experience to continue working as professional photographers.