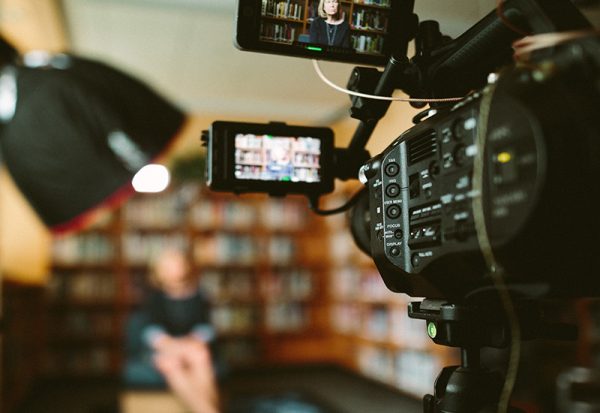 Duration : 2 weeks
Age limit : None
Weekend Course
Pre-Requisite : Foundation Photography
Co-Requisite : 4K VIDEOS
24 HOURS FILM-MAKING
Storytelling is an integral part of human development and films are one of the few formats that use pretty much all major mediums- writing, photography, performance, narration, etc. This is what makes filmmakers such good story-tellers. They hone their skills in all fields. A good filmmaker doesn't just understand his/her roles of every other team member working on the project.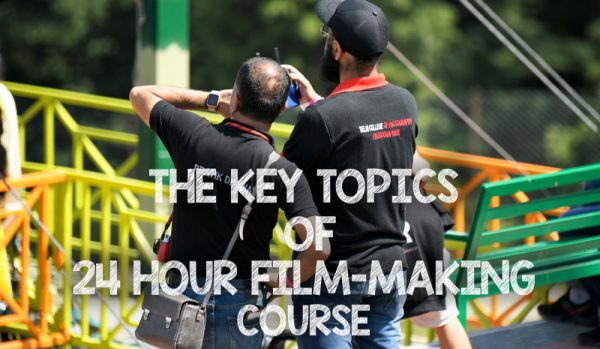 PRE-PRODUCTION

VISUAL STORY TELLING

introduction of camera settings


ISO
Aperture
Shutter Speed

SCREENPLAY WRITING

STORYBOARDING

PRODUCTION

Direction

cenimatography & director of photography

LINE PRODUCER

POST-PRODUCTION

INTRODUCTION TO FILM EDITING

SOFTWARE TRAINING

CUTTING STYLES
Day 1
Pre-production
We will be discussing the process of planning some of the elements involved in a film, play, or other performance.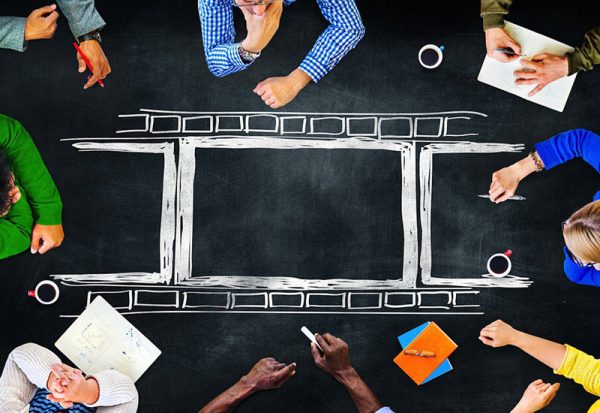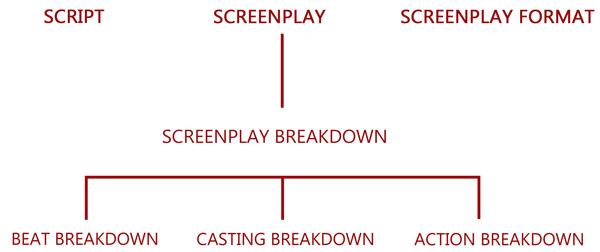 LOG SHEETS
These are the notes created by production team members on the film set to communicate information between sound mixer/ cinematographer and the film editor.

introduction of camera settings
FPS
SHUTTER SPEED
ISO
APERTURE
Day 2
PRODUCTION TEAM AND THEIR RESPONSIBILITIES
PRODUCTION TEAM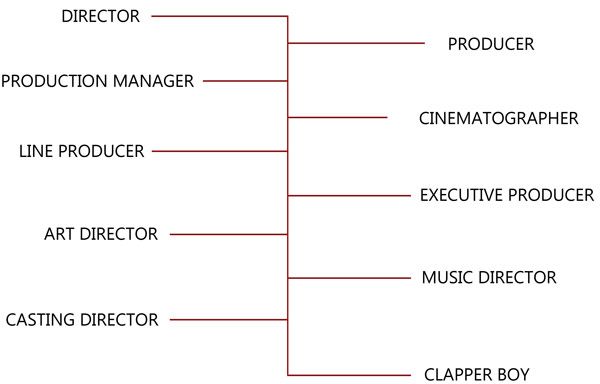 PRE-PRODUCTION OF THE FINAL PROJECT FILM
In this session, we will do the pre-production of the final film project.
Day 3
SHOOT/ WORK AS A CREW
Direction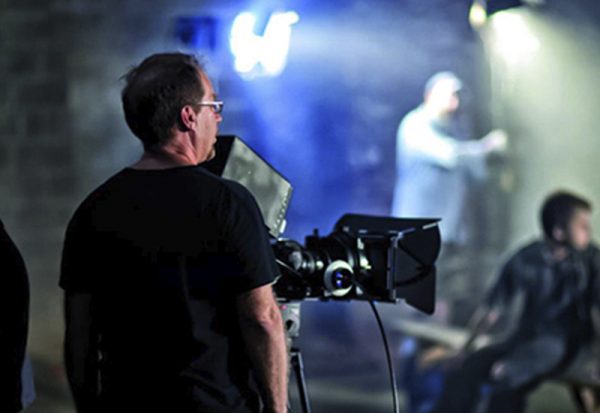 Gaffer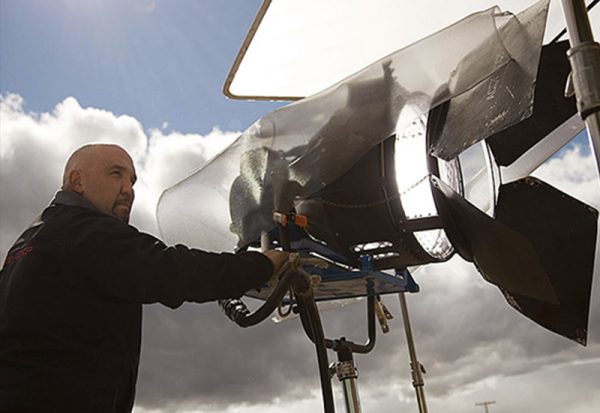 Production Management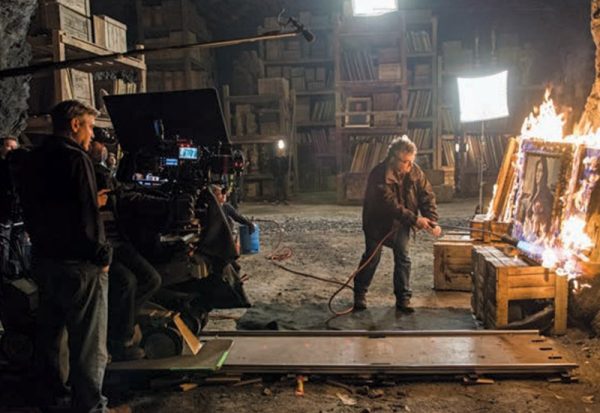 Acting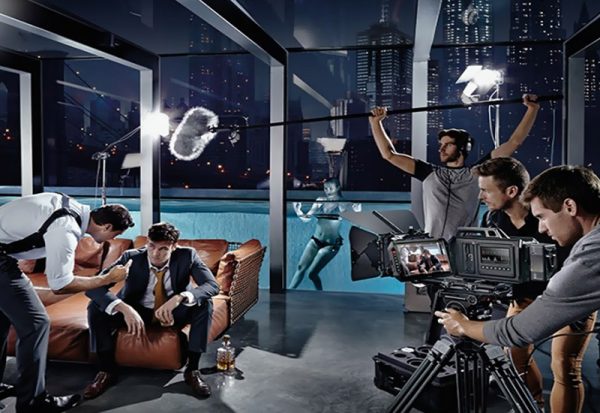 Cinematography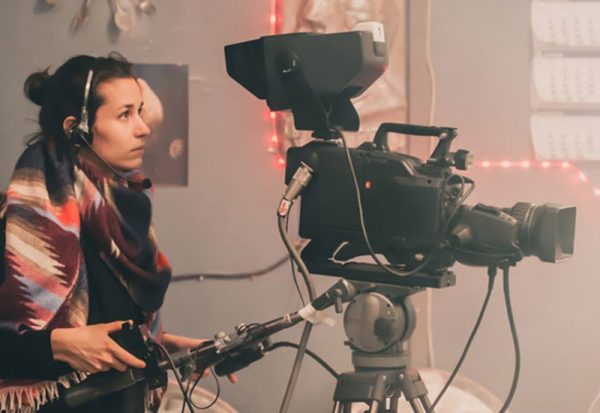 Editing introduction of adobe premiere pro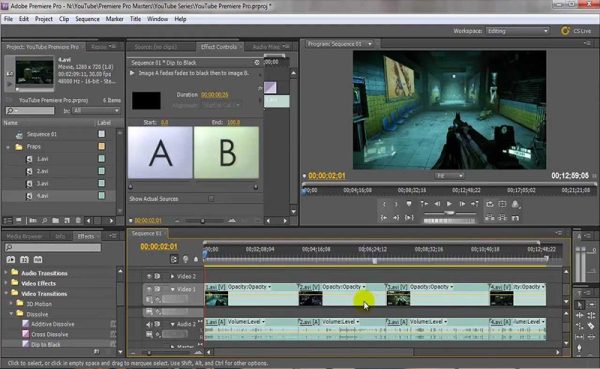 Cutting Styles
Audio Mixing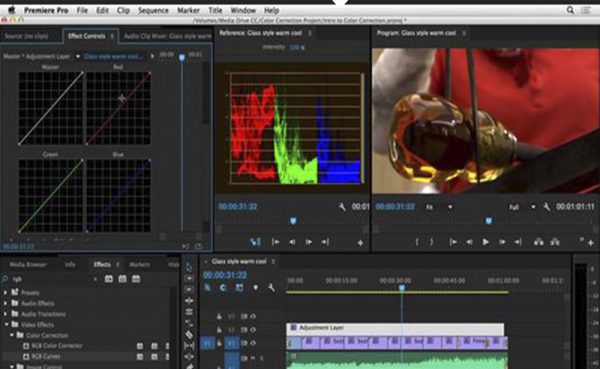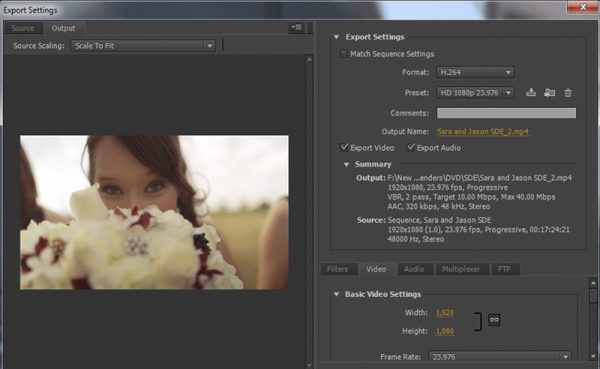 Color Grading
Exporting the Film
When would you use the "Bulb" setting?
If you have a camera with 1.5 crop factor and use a 200mm f/2.8 lens what would be the equivalent focal length.
Background Blur is also known as
What does the term prime lens mean?
Depth of field is linked to all of these except.....
Which of these would give the darkest photo?
When it comes to aperture, which of the following is true?
The aperture is the opening through which the camera gets its view. What "f-stop" aperture setting of the following is the largest?
The shutter and aperture of the digital camera control the amount of light. What shutter speed setting will make the picture darkest?
The ISO setting measures the sensitivity of the image sensor in the camera. What ISO setting is used for the highest sensitivity?
The aperture, the shutter speed and the sensitivity are all a part of the so-called exposure triangle. On the digital camera, what component ensures these settings will result in a properly exposed picture?
In manual mode, light meter reading can be a negative or a positive value. A negative value on the light meter indicates what type of exposure for a photograph?
Digital camera often has an automatic setting for white balance. What is the color temperature range for the AWB setting for most photographic condition?
What type of digital camera lens setting do you use for a long focal length to your subject?
Course eligibility test
You are not eligible for this course!
You are not eligible for this course!
You are eligible for this course!
You are eligible for this course!