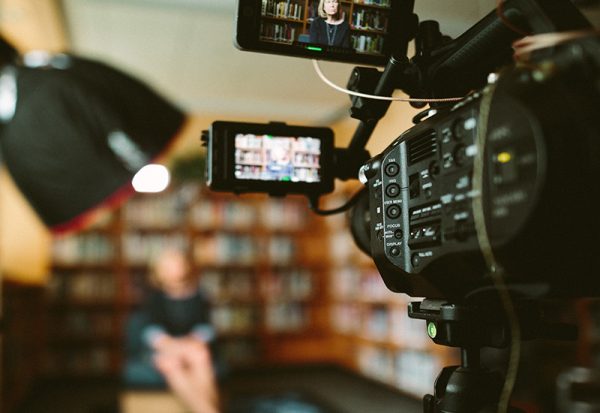 Duration : 2 weeks
Age limit : None
Weekend Course
Pre-Requisite : Foundation Photography
Co-Requisite : 4K VIDEOS
24 HOURS FILM-MAKING
Storytelling is an integral part of human development and films are one of the few formats that use pretty much all major mediums- writing, photography, performance, narration, etc. This is what makes filmmakers such good story-tellers. They hone their skills in all fields. A good filmmaker doesn't just understand his/her roles of every other team member working on the project.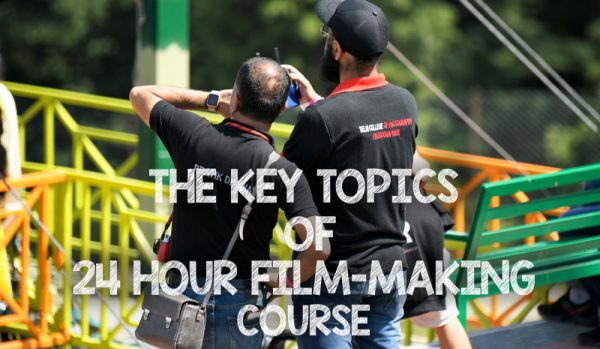 PRE-PRODUCTION

VISUAL STORY TELLING

introduction of camera settings


ISO
Aperture
Shutter Speed

SCREENPLAY WRITING

STORYBOARDING

PRODUCTION

Direction

cenimatography & director of photography

LINE PRODUCER

POST-PRODUCTION

INTRODUCTION TO FILM EDITING

SOFTWARE TRAINING

CUTTING STYLES
Day 1
Pre-production
We will be discussing the process of planning some of the elements involved in a film, play, or other performance.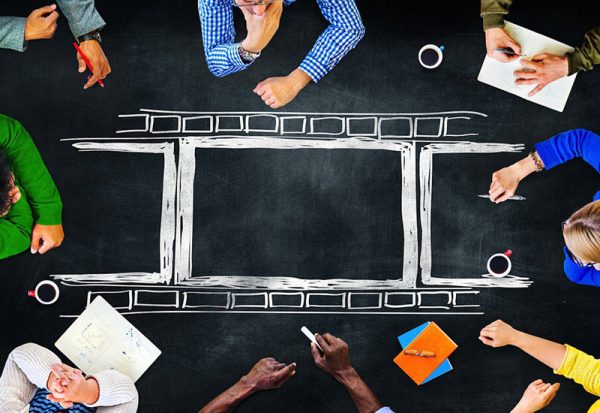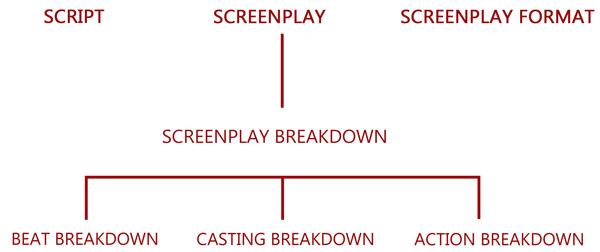 LOG SHEETS
These are the notes created by production team members on the film set to communicate information between sound mixer/ cinematographer and the film editor.

introduction of camera settings
FPS
SHUTTER SPEED
ISO
APERTURE
Day 2
PRODUCTION TEAM AND THEIR RESPONSIBILITIES
PRODUCTION TEAM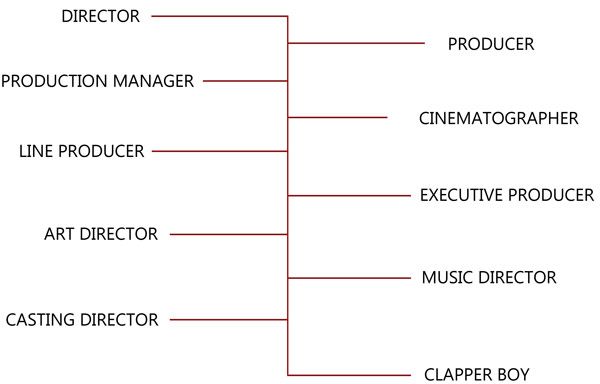 PRE-PRODUCTION OF THE FINAL PROJECT FILM
In this session, we will do the pre-production of the final film project.
Day 3
SHOOT/ WORK AS A CREW
Direction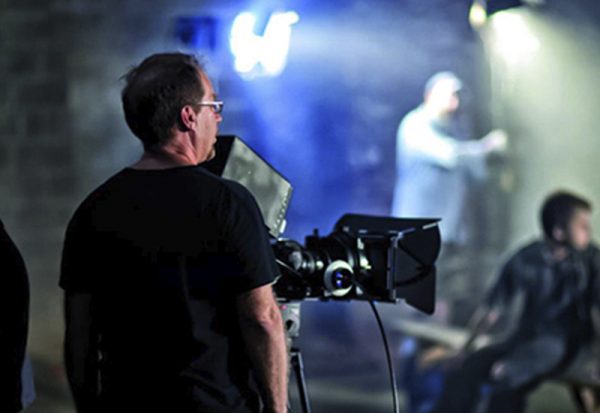 Gaffer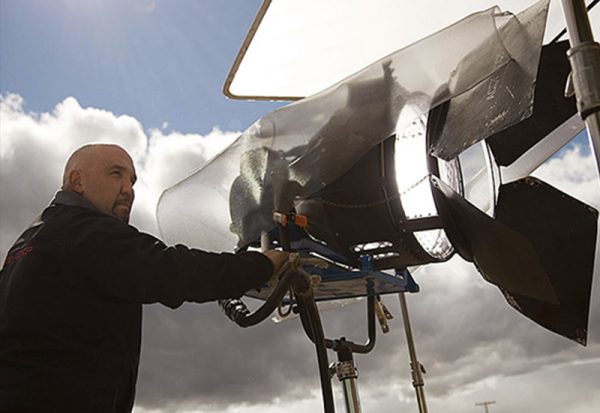 Production Management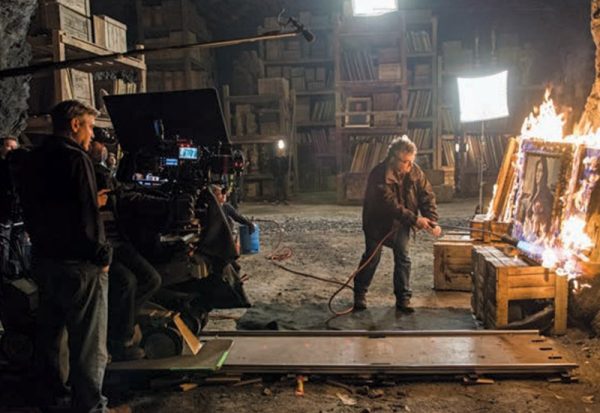 Acting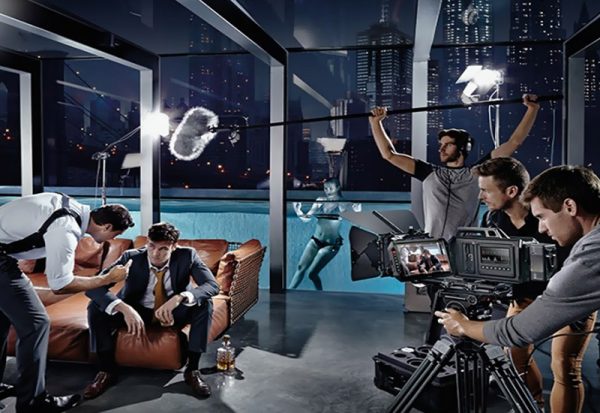 Cinematography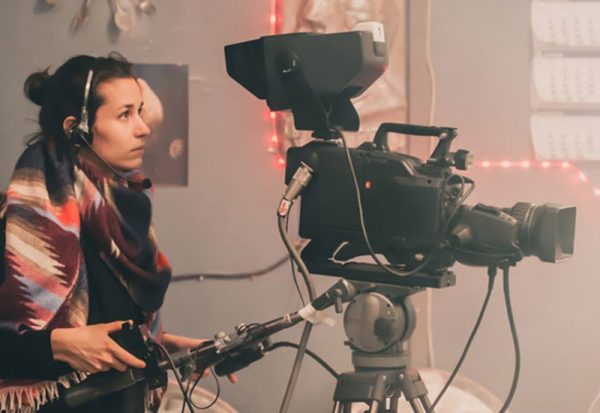 Editing introduction of adobe premiere pro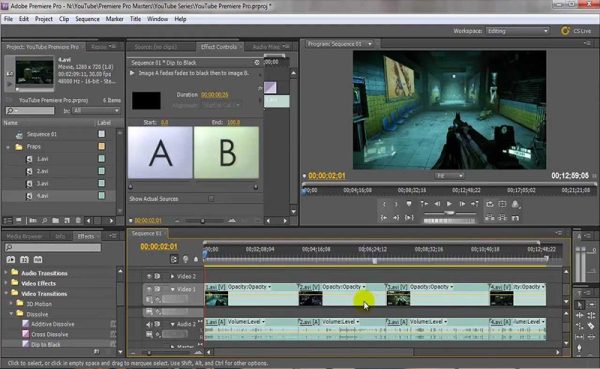 Cutting Styles
Audio Mixing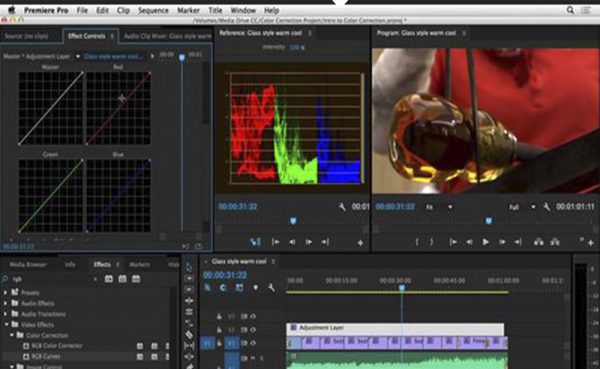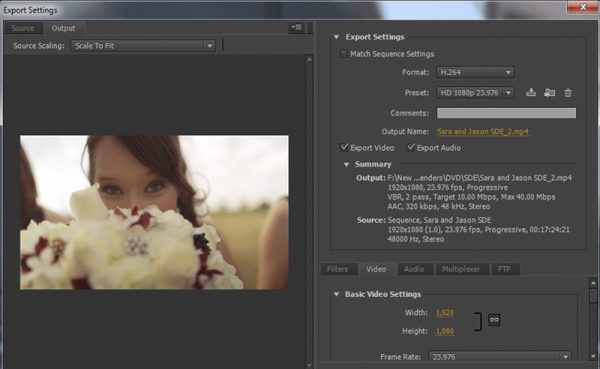 Color Grading
Exporting the Film