Alumni Stories & Testimonials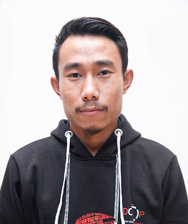 Phaumee Kamei
I came to DCOP all the way from the northeast. My time at DCOP was fun and rewarding in terms of learning. The quality of education is top-notch, especially the faculties. I thoroughly enjoyed my time here and I am hoping for a better future as a professional in the image-making industry. Viva la DCOP..!!
Posted on : Jun 18 2021

By admin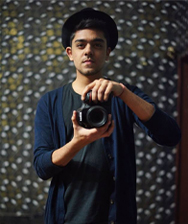 Yugam Monga
A pretty good impression of DCOP. The college has many pieces of equipment for the students and they continuously keep on upgrading as technology evolves.
Posted on : Jun 15 2021

By admin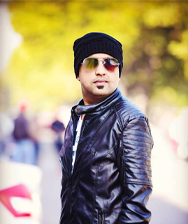 Sahil Goswami
DCOP is the best college for learning photography as it emphasizes on practical part more than theory.
Posted on : Jun 15 2021

By admin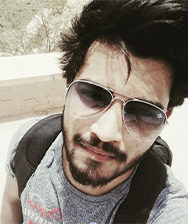 Shivam Singh
Learned a lot of technical and artistic stuff. Awesome faculty and assistance. Overall a very good experience.
Posted on : Jun 15 2021

By admin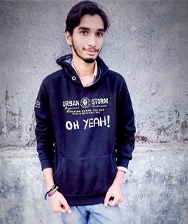 Tushar Verma
This college is Best for improving photography skills, videography skills, and movie-making skills.
Posted on : Jun 15 2021

By admin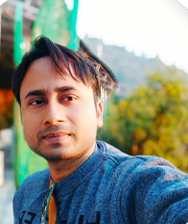 Vishal Agrawal
Excellent faculty, nice environment, in-depth knowledge of photography, reputed organisation.
Posted on : Jun 15 2021

By admin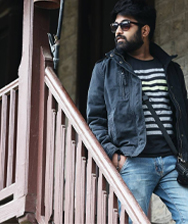 Viswajeet SIngla
DCOP is the place that I was finding. The interior, the lighting and everything is amazing.
Posted on : Jun 15 2021

By admin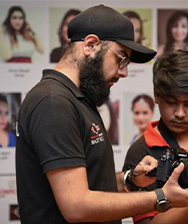 Prabhjot Singh
I first joined Delhi College of Photography for the foundation course to see and understand basics of the camera and see how the field works. After finishing the course, I then Joined the One year Diploma Program. I learnt a lot during my training and the faculties were always supportive of my decisions. I later got an opportunity to work as an intern for the college and that was my hatching as a photographer. I have worked on various projects since then, have shot for luxury car brands, celebrity videos songs and so much. I am forever grateful to DCOP for such opportunities.
Posted on : Jun 15 2021

By admin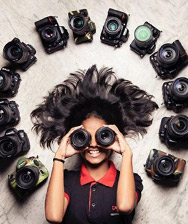 Kavya Kannan
This Place was such a wonderland for me. To be able to learn what you actually love is something different. Everyone was supportive and always helped me in growing my interest in photography. A place where you actually learn, develop your skills, and grow. The faculties made it easy for us. They taught us to be creative and follow our passion while polishing our skills at the same time.
Posted on : Oct 04 2019

By admin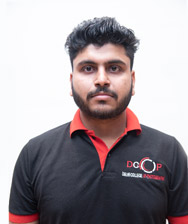 Ishant Yadav
I have learnt about my passion and interest and how I can look at it as a carrier option here at Delhi College of Photography. I applied for the one year diploma program to explore all options possible. The quality of teachings is really amazing here, the infrastructure is brilliant. The teachers are really great and I got to learn so many things in my span of training here. I have got regular reviews on all my projects and the college also offered me an internship with Big Boy Toyz India, a luxury car brand . I am thankful for all the things I learnt from DCOP.
Posted on : Apr 05 2019

By admin
Enquire Now
Thanks for Enquiry !!!