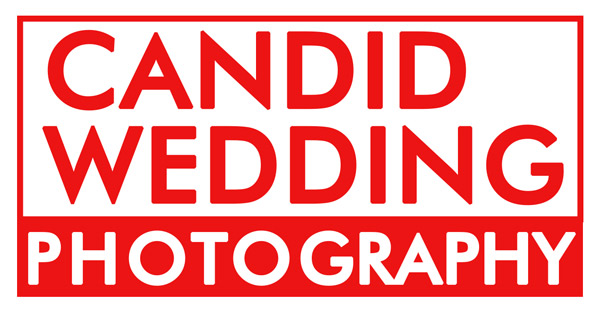 Duration: 3 weeks
Age limit: none
WEEKEND COURSE
Pre-requisite: Foundation Photography
Candid Wedding photography captures all of the intimate details of the couple's special day. These pictures should evoke love, passion, romance and beauty of the couple as well as their wedding venue and decor. From the wedding party to the desserts, no detail should go uncaptured.
This 3-week wedding course is ideal for those who wish to start a career as a professional wedding photographer. It is also suitable for those who have some experience in shooting weddings and would like to take their knowledge and skills in wedding photography to the next level.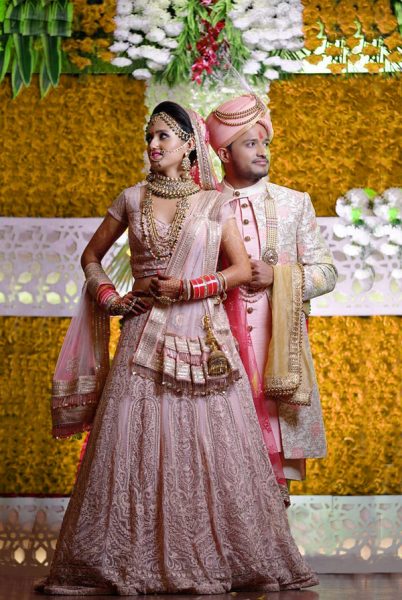 During candid wedding photography course our experienced photographers will walk you through the process of wedding photography: from an introduction to the basic equipment, through shooting techniques, lighting & posing, to the procedures and details on scouting and location.
We will help you to define your style, as it's an important part of setting clearly defined expectations for your clients and collaborating effectively.
By the end of this course not only will you get some great portfolio material, but you will also obtain knowledge about the business side of wedding photography.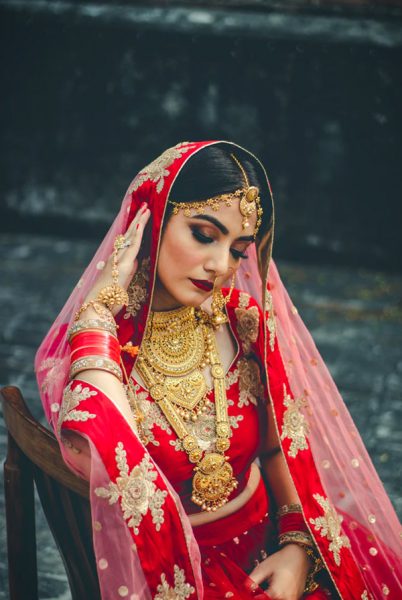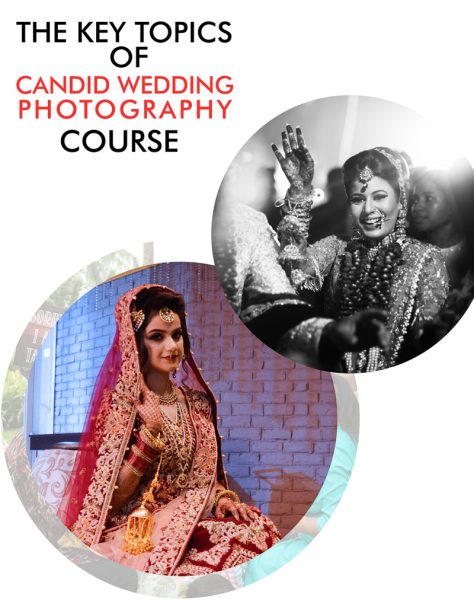 Discussion of wedding photography styles

Preparation, client expectation, suggested shot list

RAW v JPEG

Lowlight photography techniques

Equipment, camera, gear, and lenses

Adobe lightroom and photoshop overview

Sales & Marketing, from booking to maximising profits

Products, a look at albums and framing as a means of pricing & presenting your work

Handling the unexpected situations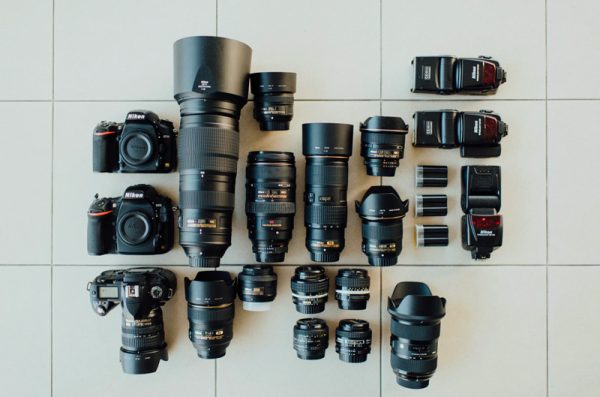 Wedding photographers mostly keep prime lenses in their kit. Lenses like 85 MM, 35 MM, and a 70-200 MM variable lens, are few of the most preferred lenses. These lenses can perform very well in low or uneven lighting situations.
Candids are usually shot using a 70-200MM/f2.8 for interesting portraits with shallow depth of field. Apart from lenses external lights and off-camera flash is also required for shooting in different lighting conditions.
Lowlight Photography Techniques
Weddings are full of magical moments and every bride and groom hope their photographer will capture them on film. Every professional wedding photographer has to have a good knowledge of tips for how to shoot candid wedding photos even in such challenging conditions as low-light. With our Candid Wedding Photography course, you will learn compulsory techniques to shoot when a huge burst of light is not appropriate and can ruin a moment: in a low light, situation camera must be adjusted in a way which will help you go unnoticed and capture everyone looking relaxed and natural.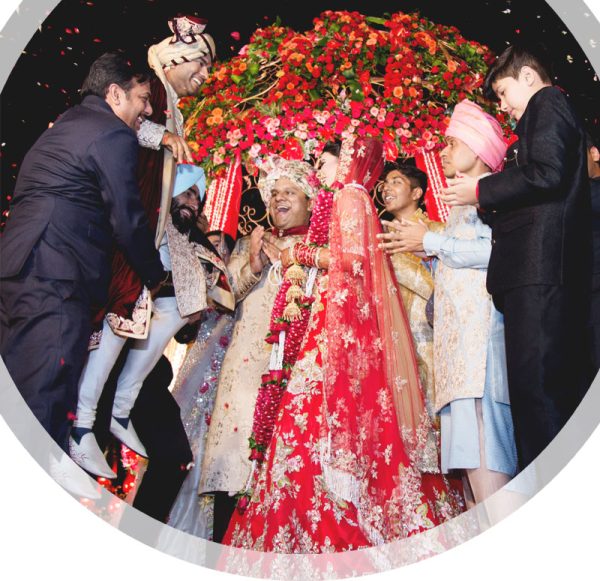 There are many unforeseen circumstances that rear head during a wedding shoot, which we will cover as well as many tips and advice on how to stay ahead of the game in this competitive but lucrative market. We will spend a full half-day shooting with a bride and groom at different locations, to teach you how to really 'see the light'! There is also a module to teach you all about style, what's expected of you, and the unmissable shots. We can also try to arrange to take you to some live wedding for a while where you can take wedding pictures in an actual wedding environment and learn on the job. Finally, at the end of the course, we'll spend a few hours looking at Adobe Photoshop and Lightroom, and how you can give your images an exciting look. You'll leave the course with some great portfolio material, a wealth of information on the business of wedding photography, and shooting and editing techniques to help really improve your work.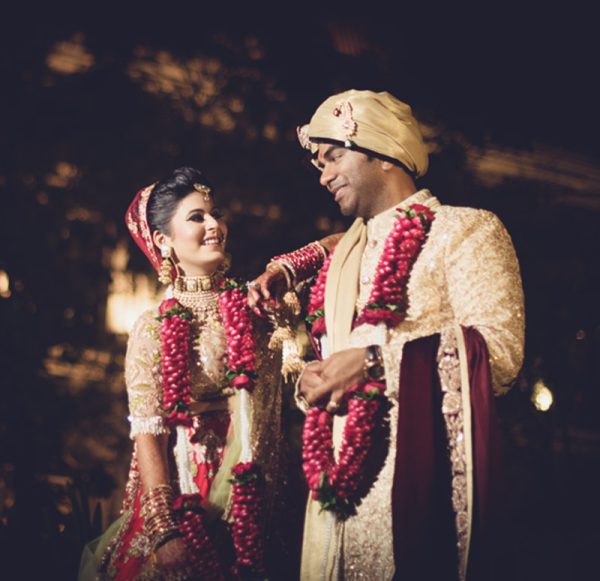 Wedding photographers usually claim their own style. Every photographer wants to apply creativity and individual approach to every part of his work. However, certain rules of candid photo-shoot must be followed in order to satisfy every client's needs. Candid wedding photography is true reportage – telling the story of wedding day naturally – not asking for poses or directing the proceedings, but through unobtrusive and creative wedding photojournalism. With our Candid Wedding Photography course, you will learn what your clients are expecting from you on the most exciting day of their life.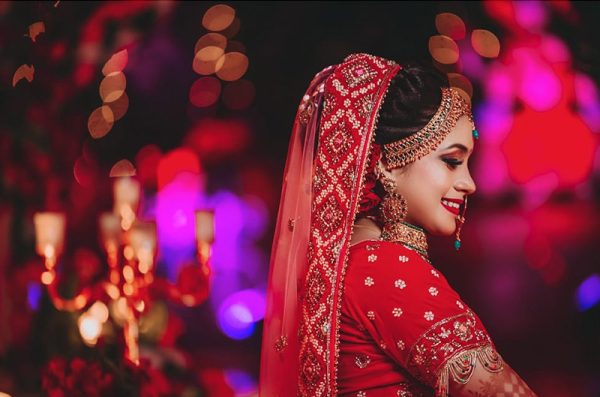 On a longer focal length lens, the distance from the camera to our subject changes, but the distance from the subject to the background doesn't.
With each step up in a longer focal length, our distance from the lens to the subject becomes proportionally larger than the distance from the subject to the background. This creates a sort of "flattening" effect, where not only do the background objects appear larger, but it also appears closer to the subject.
By standing back even further at around 200mm, we are able to take a full-length shot of a wedding couple while making it appear like the background is close and directly behind the couple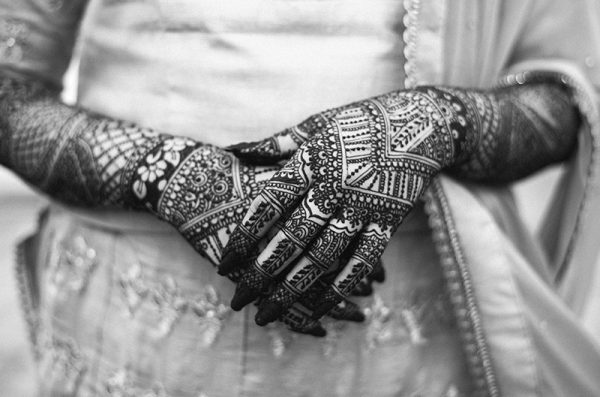 While covering a wedding it is also very necessary that you shoot the small little elements available throughout the wedding in different places.
Elements like the makeup area of the bride and the apparels of both the bride and groom. Taking close up shots and attaching them with final design enhances the overall feel of what is delivered.
A good lens for such photographs would be a 50 or an 85 mm lens. These lenses create a nice shallow depth of field and increase the overall appeal of the images.
Natural vs Artificial Light
In India, wedding functions last for days. As the day progresses the light changes too. While shooting a function during the day there would be enough light, use the natural light to your advantage by creating beautiful images.
You can also combine the available light and other lighting equipment to create more balanced and visually appealing images.
During the night or a low lighting situation, you may not be able to create properly exposed images without using any external lighting equipment hence using various lighting equipment is a good way to get the right shots.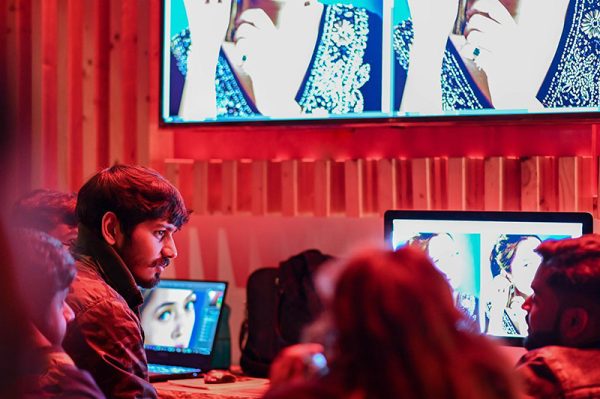 Post-processing could be hectic when it comes to editing a set of photographs in bulk. There are so many images one makes while shooting any wedding since you don't want to missout on good moments.
In which case you have a lot of images to take care of in post-processing. Knowing the right software like Adobe Lightroom and photoshop that makes both processing in bulk and detailed processing possible is required.