Our team delivers what you want.
Delhi College of Photography is in continuous association with major institutions and organizations across India. We have been sponsoring numerous events for major college fest, fashion events, etc.
We also conduct timely workshops for various colleges and photography societies of Delhi University. If you would like us to sponsor any event/conduct workshops etc. please fill the form below by selecting your requirement.
Sponsorships for Photography competitions, Film making competitions, Fashion shows
Photography coverage of the event
Cinematic Video coverage of the event
Judges for fashion show/photography competition/filmmaking competition/other
Tents/Canopies (not for food stalls)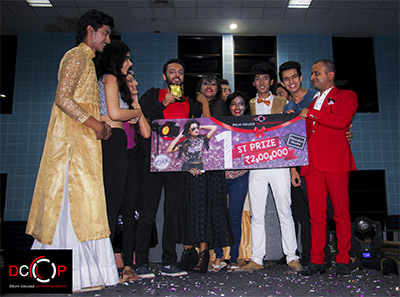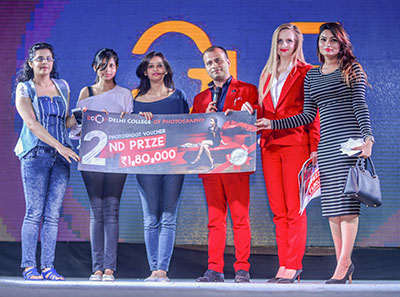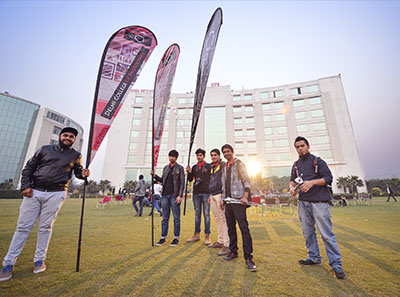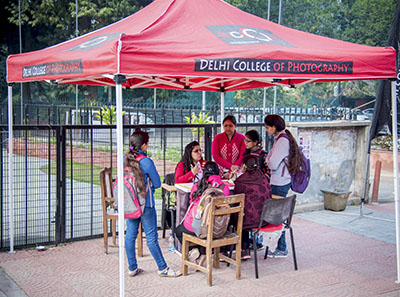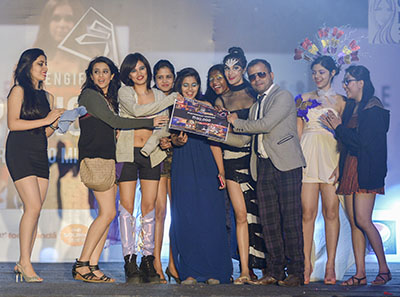 Sponsorship &
Form
If you are also looking for our team to cover your event please write to us at [email protected] or fill in the form below:-