Shimla Hill
Photography cannot be learned in a classroom so we have just come up with our new
campus. DCOP Shimla Hills is the third campus of Delhi College of Photography located in a
small city called Kandaghat, Himachal Pradesh which is just 29km before Shimla and 15 km
from Solan, with an astonishing view of Shimla city. Located away from main city of Shimla
makes it less light polluted city & makes it perfect location for Astro Photography,
Landscapes & Cityscapes. Old history and heritage of Shimla main city makes it perfect for
street and travel photography.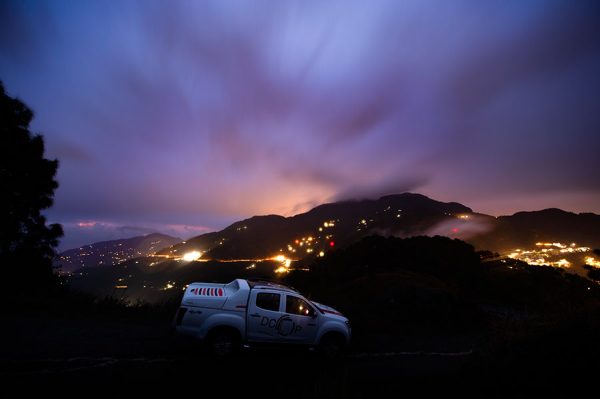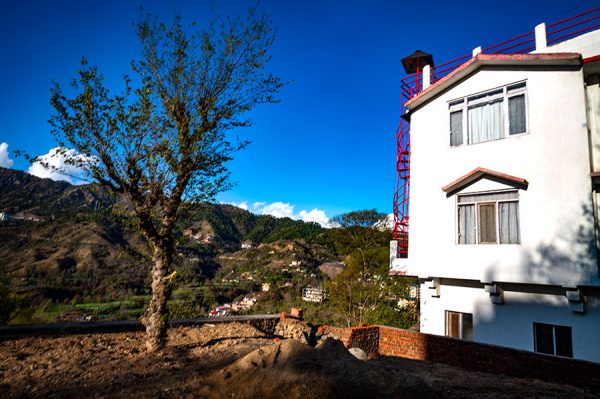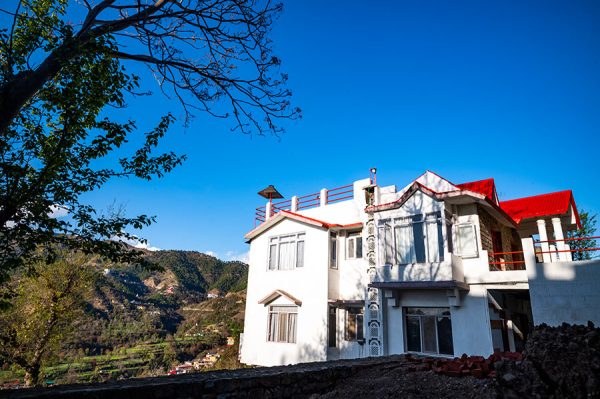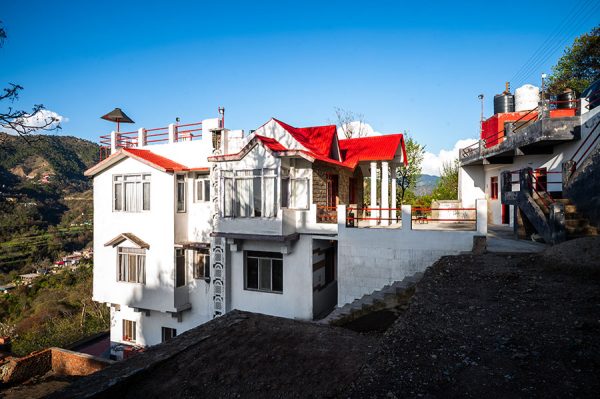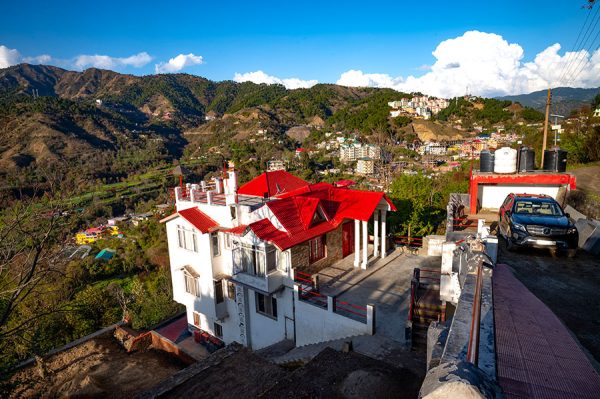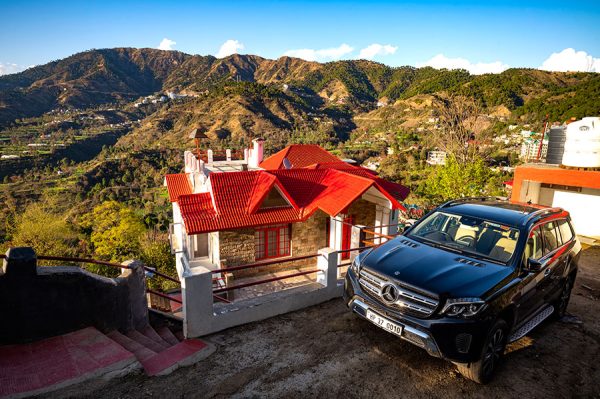 DCOP Shimla hills campus is located in the valley of very dense forest of 'Karol Tibba' which
is even at higher altitude then Shimla. Campus is located between Himalayas decorated with
apple & peach orchards, oaks, deodars, and pines.
Delhi College of Photography will run this campus for majorly for practical sessions of some
topics which are not possible in Delhi Campus. The Campus is for One year Diploma in
Photography students where they come for a mandatory field visit to practice various
photography genres during their training at DCOP.
However some short term weekend courses like 'Cityscape & Landscape' 'Astro
Photography' 'Nature trails Photography' will also be operated from Shimla hills campus.
Evening scenes at DCOP Shimla Hills are even better when you can watch the sky
change from orange to pink to golden yellow into a fiery sunset and you'll watch
clouds so close that they will look not less then a white candy floss. No
Photographer will ever be bored taking pictures with the colourful sunsets & clouds.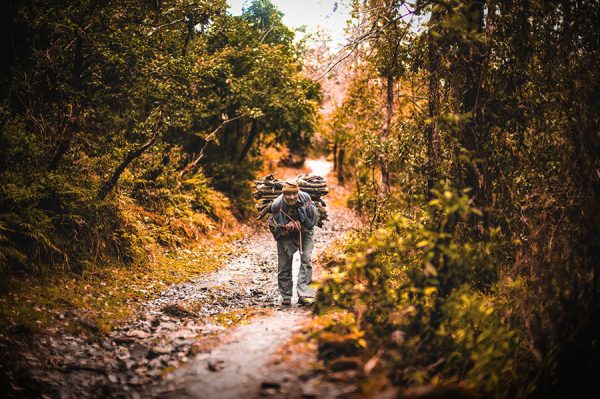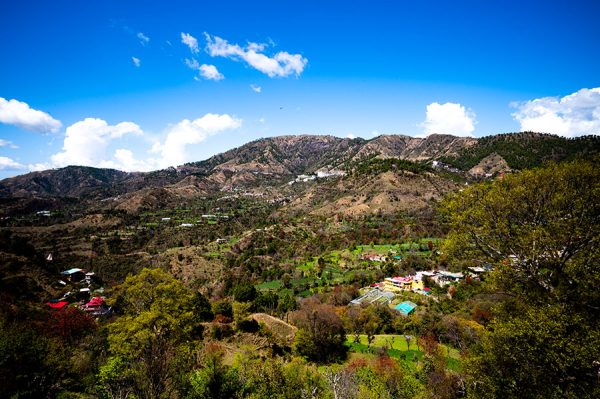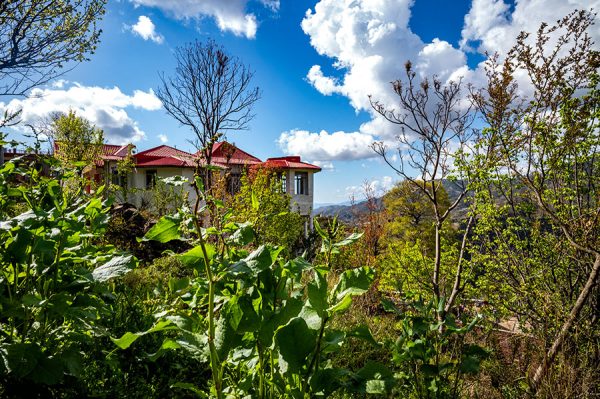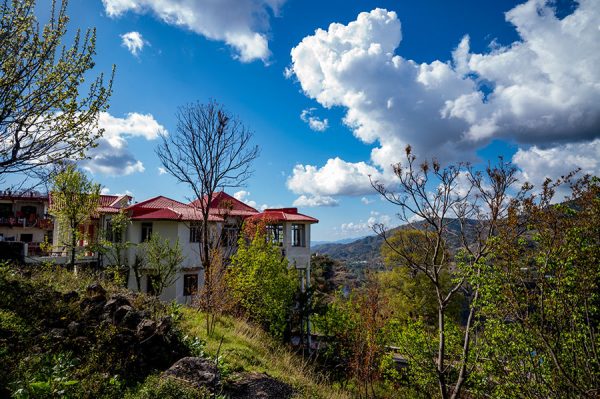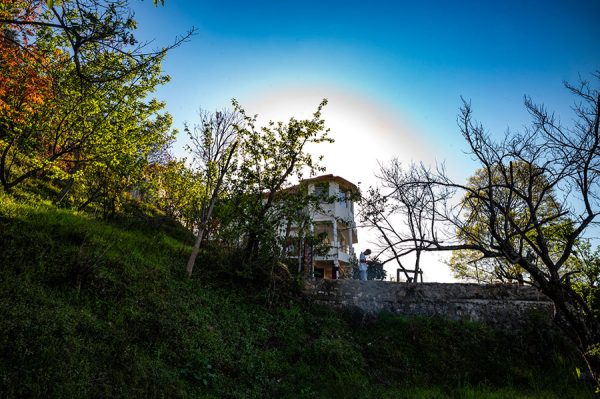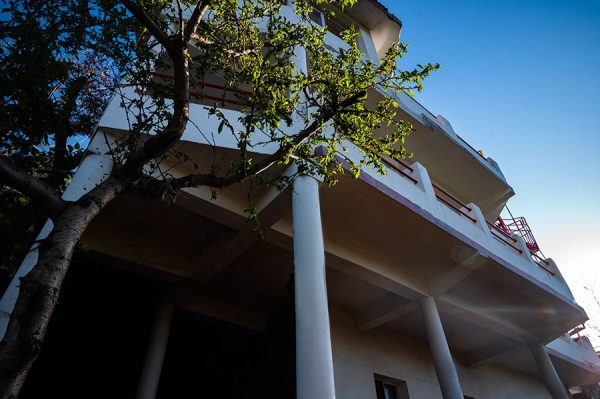 Its every passionate photographer's dream to shoot star trails someday which is
not possible in metro cities not just because of air pollution; light pollution also
plays an important role to spoil the image. DCOP Shimla Hills campus is a perfect
location to practice Astrophotography. It can be practiced from its huge balconies
and terrace. Campus have 360 degree of panoramic views so that each photographer
always have a piece of the mountainous landscape to themselves.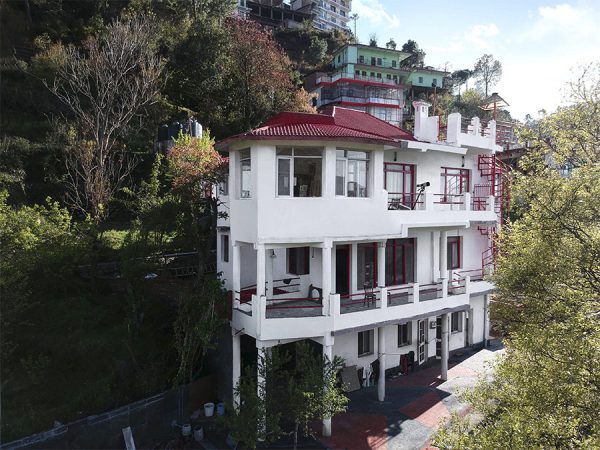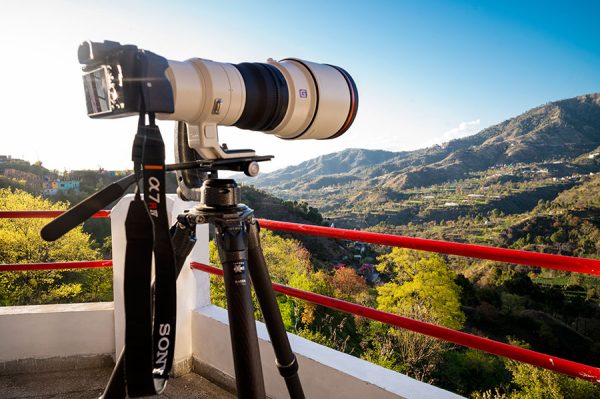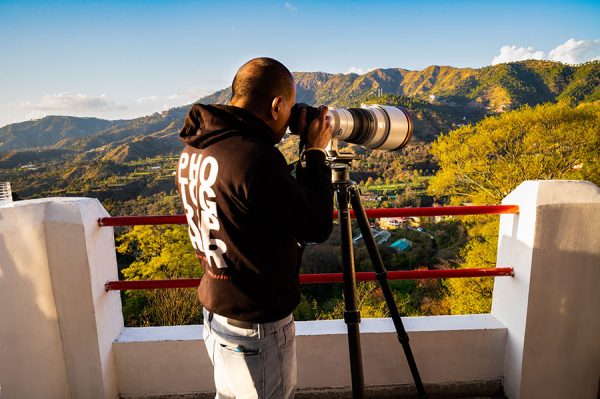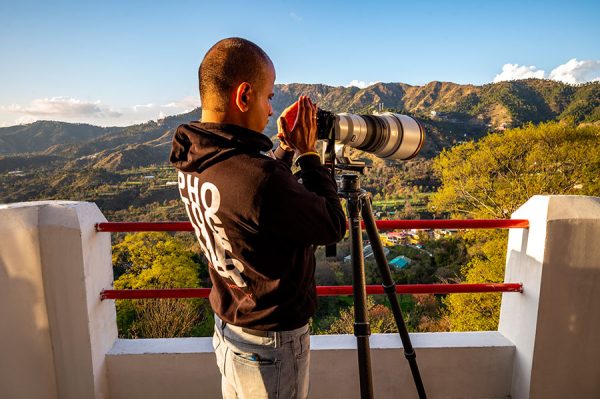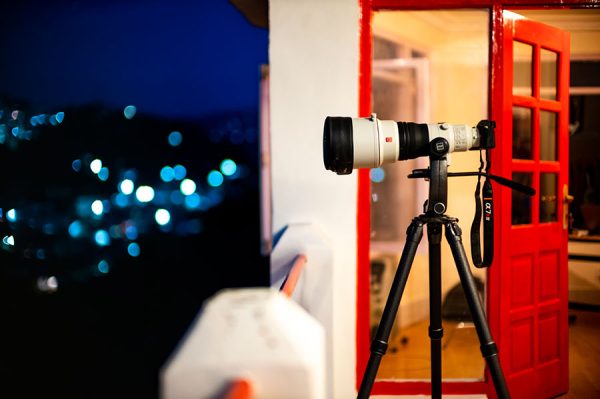 DCOP Shimla Hills consists of 3 Lawns which can be transformed to a camping site
at night, a garden with an underground bonfire pit, huge gallery space for
photography exhibition, & an inhouse Hostel facility with bunk beds and not to
forget a dense forest just 5 minutes walk away from the campus.
The interior is designed with same 'Red & Black' theme with a touch of pine to
make sure our students will feel like home. We will not call it a very luxury
accommodation with 5 star amenities but we can assure that photographers will
be sleeping under millions of starts & the Photography expedition will be full of
adventure and worth to remember for life. The hostel also houses The Garden Café,
which serves homemade food and soon we are planning to add a barbeque and stone pizza
oven.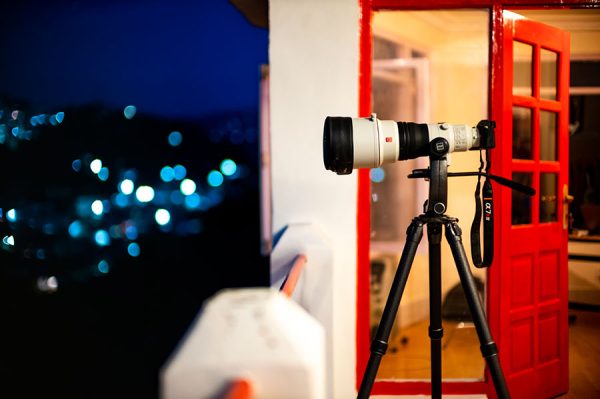 Transportation in our own fleet of SUV's and Mini Bus from DCOP Delhi Campus.
Nothing fancy but accommodation with bunk beds for 30 students.
Kitchen facility
Exhibition area
Ample open area to practice photography
Carden café
Bonfire Pit
Hot water
Wifi
Places to Discover nearby
Karol Tibba trek for nature photography
Shimla & Solan in evening for cityscape
Riva Waterfalls
As such, Delhi College of Photography prepares students to master the fundamentals of writing scripts while gaining an intimate knowledge of the elements that help a script go from page to screen.